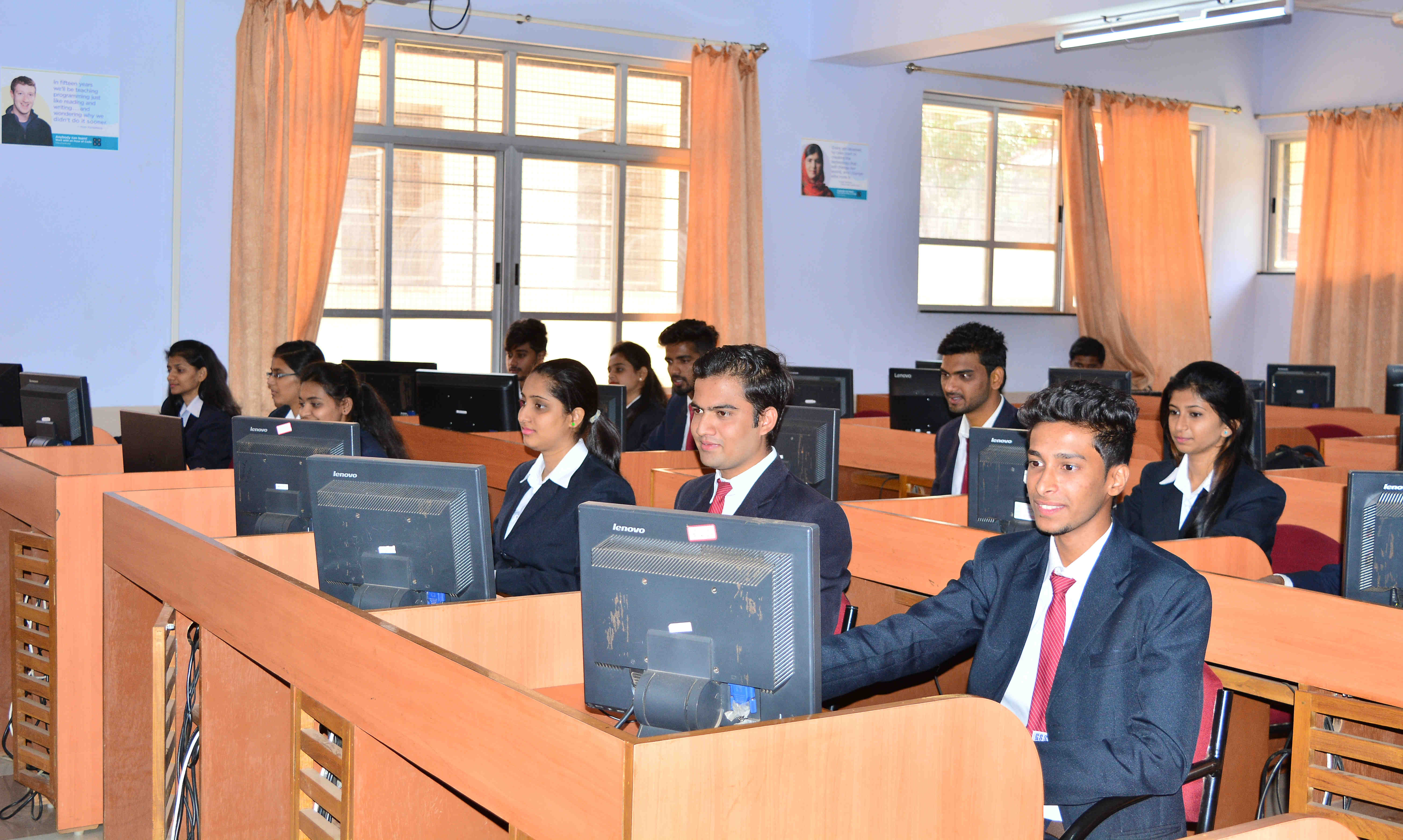 COMPUTER LABORATORY
The College is well equipped labwith 24 hours internet facility. All the computers have latest configuration usefull for academics as well as professionals.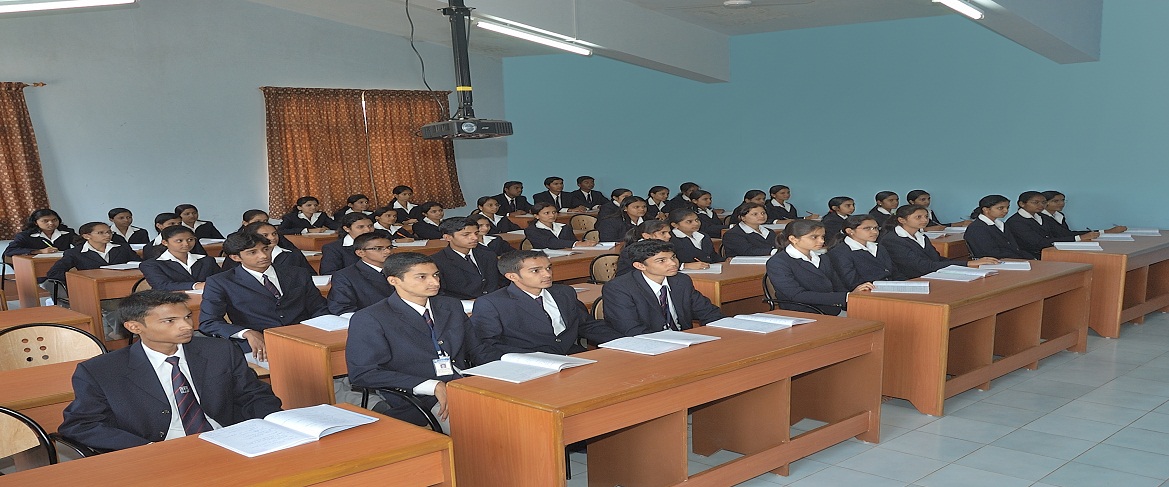 CLASSROOM
Spacious HI-TECH Multimedia aided Classrooms with LCD projectors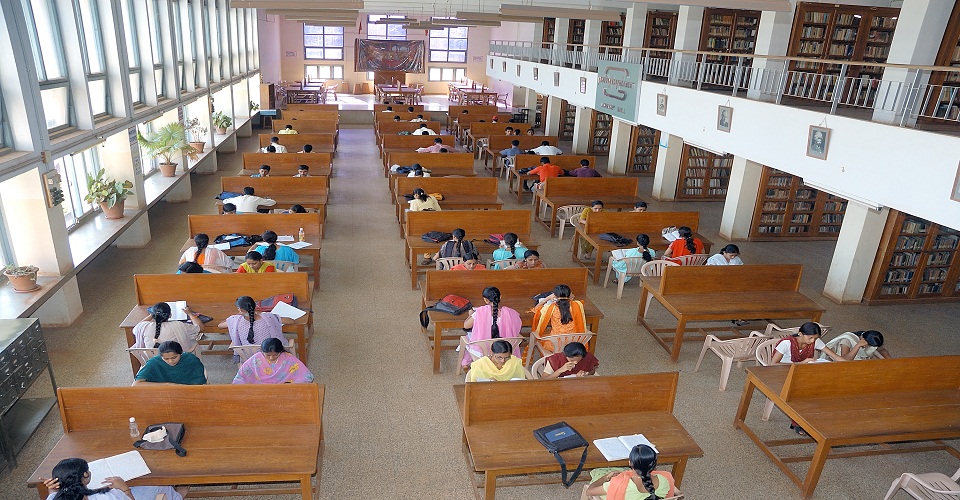 LIBRARY
The Library is one of the finest that any college campus in Belgaum possess. Housed in an imposing building, it caters to the need of the studetns and staff. The Library has a large collection of over 80,000 books in almost all major disciplines. It is Computerized with internet facility and provides students with qick access to books and resources of the Library
PLAYGROUND
The Campus has a large playground covering nearly 6 acres. The Playground has a cricket pitch, a kho-kho court, and is suitable marked for hockey, basketball, football and athletics.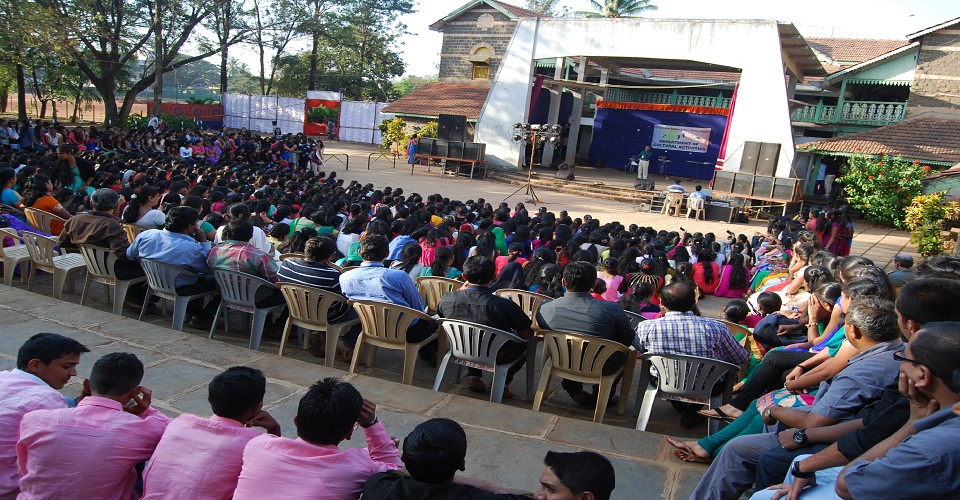 OPEN AIR THEATER
A Large open-air theater that can accomodate over 800 students is the central point of cultural activities in the campus. The Society actively promotes and encourages students to participate in elocation, debates, music, dance and drama. All this will help students to develop social and communication skills and lead to well formed and well adjusted personality.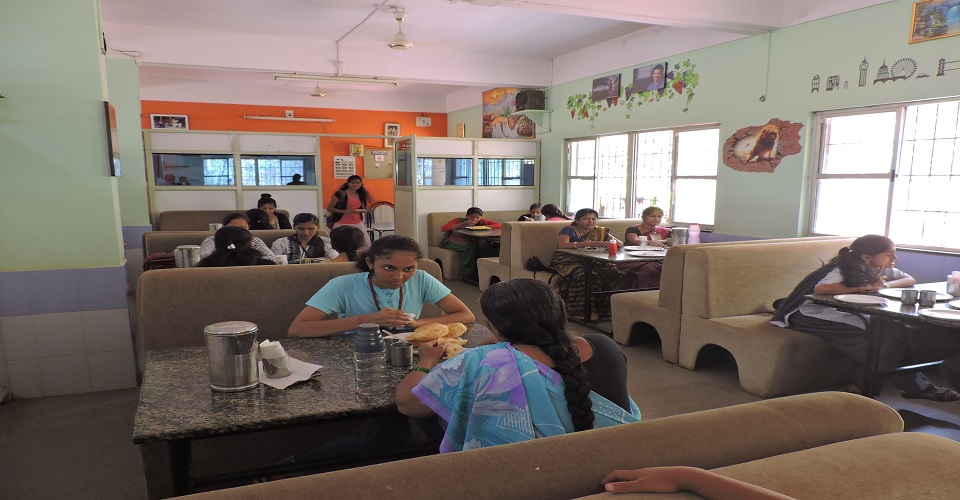 CANTEEN
A Canteen facility is provided in the campus for the convenience of students and staff. The canteen serves hygenically prepared eatable and refreshments.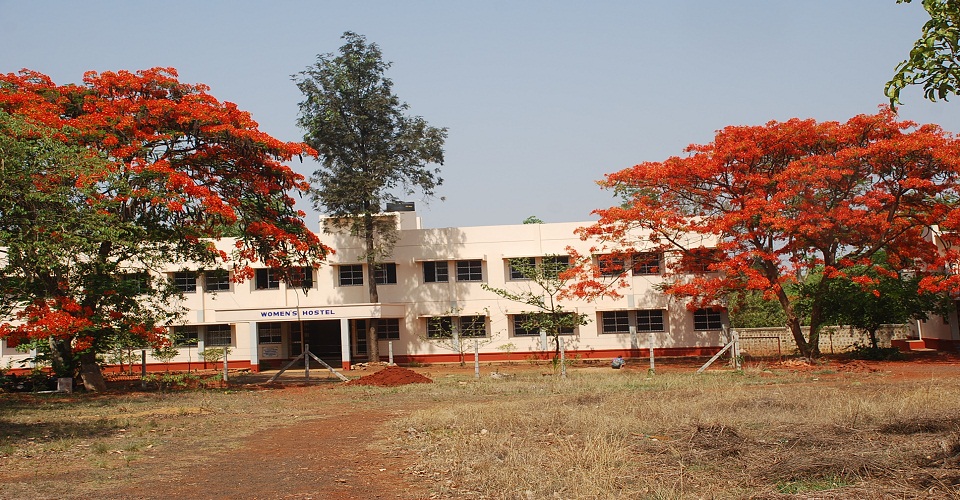 HOSTEL FACILITIES
Separate Hostel facilities with clean lodging and sanitation are available for boys and girls who are not resident of Belagavi. Admission to the hostel is subject to availability of vacant rooms.